CTS treats each individual employee as part of the CTS "family". We offer challenging professional opportunities with an emphasis on work-life balance. Our commitment to our customer's mission is paramount and we believe their success is in part due to the tremendous efforts of our employees.
Diversity Encouraged and Veterans Welcomed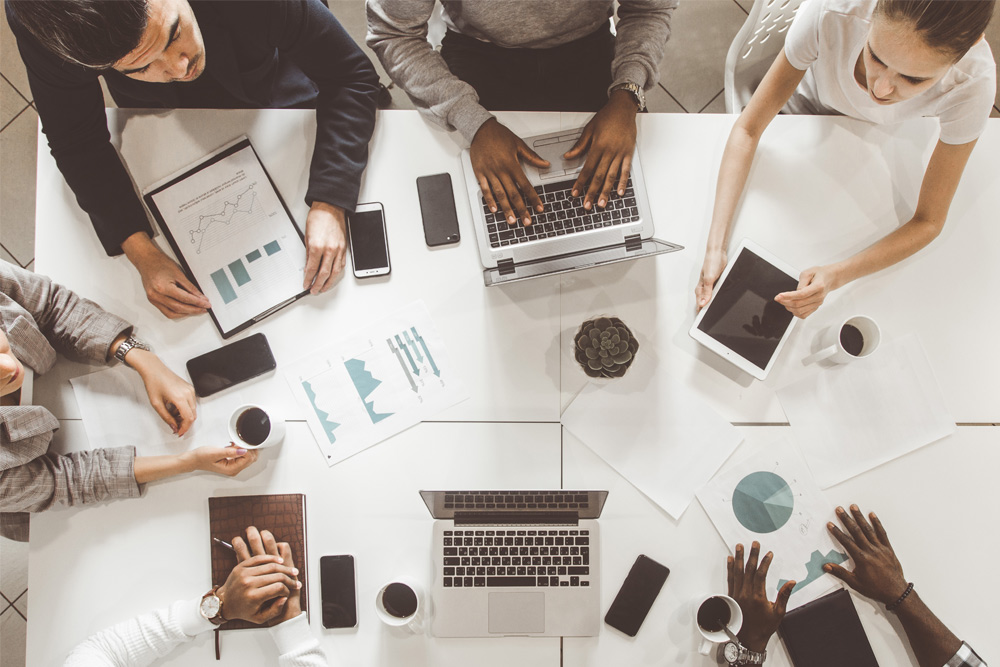 Cornell Technical Services is an affirmative action/equal opportunity employer. CTS provides equal opportunity for all persons and encourages veterans and disabled individuals to apply for any open positions for which they feel they are qualified.
Our talented staff begins with you…
Learn more about our NASA opportunities.