CHALLENGE
YOUR CAREER
Be a part of missions that empower our national space and defense programs. CTS is always looking for superior talent. A highly competitive compensation package, coupled with challenging and rewarding work assignments, ensures that our workforces is satisfied and motivated.
CAPABILITIES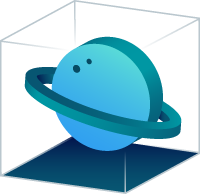 Scientific & Technical Consultation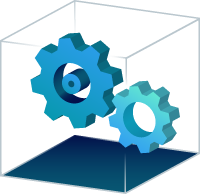 Engineering & SETA Services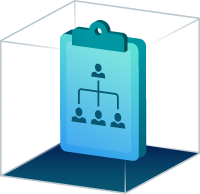 Management
Solutions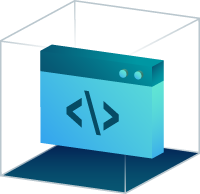 Software
Development
We're proud of our commitment to diversity and inclusion. Diversity and Inclusion are two core values of Cornell Technical Services. These values define who we are, what we do, what we believe, and what we plan to accomplish. We support universal human rights.
Our talented staff begins with you…
Learn more about our NASA opportunities.