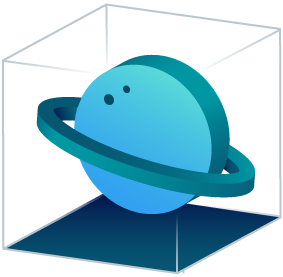 CTS provides a wide array of management consulting expertise to our Government clients with an emphasis in understanding the needs and challenges in today's complex, changing environment. Working together with our clients we provide realistic and innovative solutions to achieve mission goals and success.
Acquisition Planning and Management
Expertise in the following areas can be provided by experienced CTS professionals to support our Federal Government clients in the execution of acquisitions ranging from the most complex to the more routine.
Acquisition Milestone Support
Acquisition Documentation
Intelligence capabilities descriptions
Operational capability statements
Capability development descriptions
Statement of capabilities
Information support plans
Acquisition logistics support plans
Service Level Agreement (SLA) development and tracking
Program Assessment and Management
The success of any program is dependent upon program/project controls to monitor activities, measure progress and performance, and generate the information executives need to make effective business decisions aligned with their strategic goals.  CTS provides professional support in accordance with the Project Management Institute's (PMI) guidelines in the following areas:
Work Breakdown Structure (WBS)
Integrated Master Plan (IMP)
Integrated Master Schedule (IMS)
Earned Value Management (EVM)
Decision support/snalysis of alternatives
Financial Management
Accurate and comprehensive financial management is crucial to the successful execution of any program or project. CTS has an experienced professional staff to assist our Government clients in the full breadth of financial management disciplines, to include the following:
Planning Programming and Budget Execution (PPBE) support
Basis of Estimates (BOE) development
Spend plan development and tracking
Budget monitoring and tracking
Independent cost estimating
Independent Cost and Schedule Estimates
CTS offers expertise and experience in authenticating and corroborating program estimates, as well as managing cost model studies to determine pricing accuracy and provide error band data. Areas of expertise include:
Space mission cost estimation
Joint confidence level determination
Cost model performance evaluation of both commercial and public domain tools
New model development including specialized cost estimation relationships
Quantitative and qualitative schedule analyses
Earned value and discrete cost risk analyses
Our talented staff begins with you…
Learn more about our NASA opportunities.